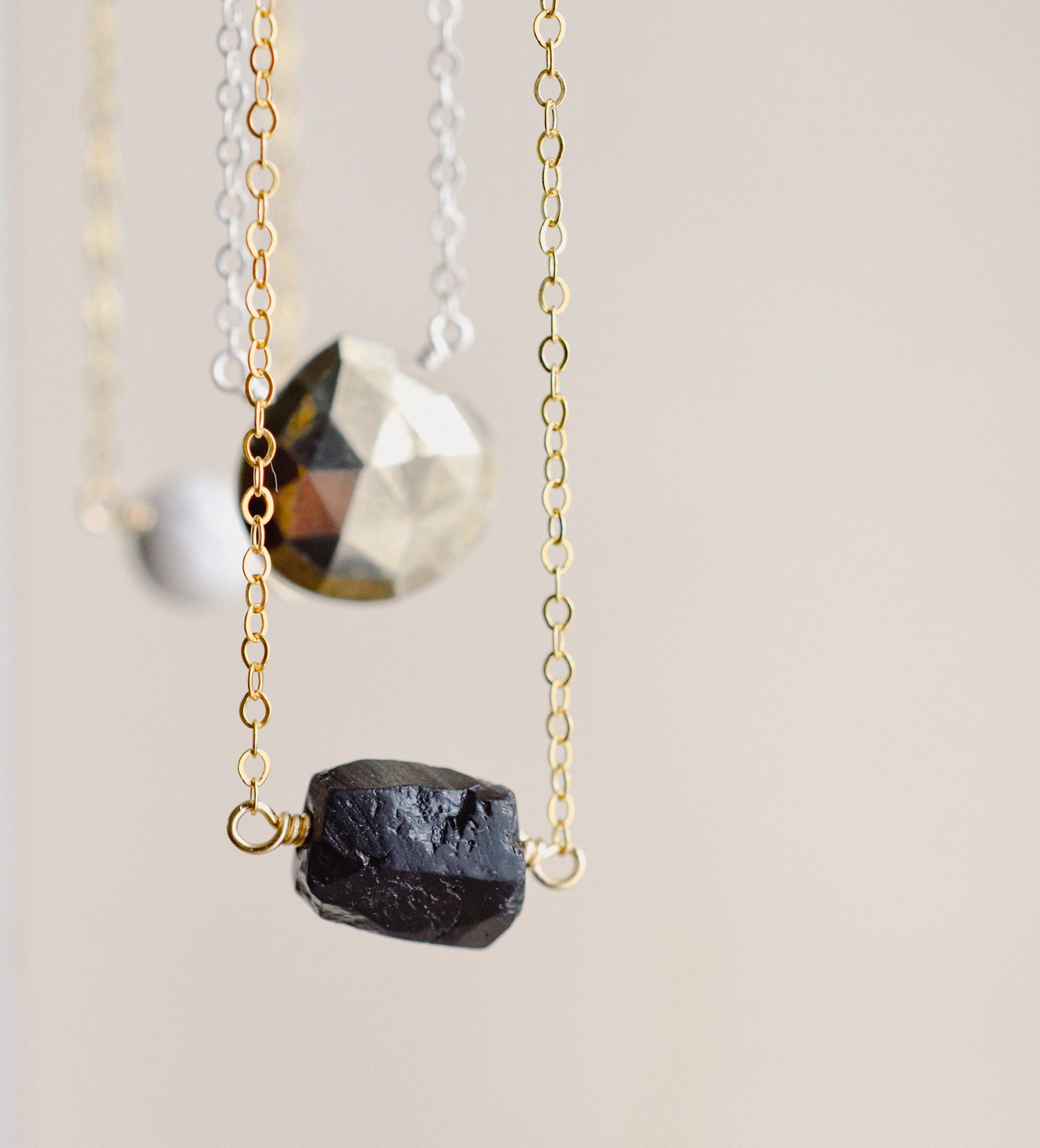 Beauty Unearthed
At GEMNIA, we're passionate about the natural beauty of gemstones and the properties they provide. Our mission is to share that love through our jewelry so that others may benefit from it too. Therefore, 100% of our jewelry is handmade to order with each client in mind.
All of our metal is recycled from sources in the USA or Italy, and by only using the materials we need to make each piece, it allows for less waste, helping us be a little greener each day. So, when you purchase from GEMNIA, know you're receiving jewelry made with passion, love, & care.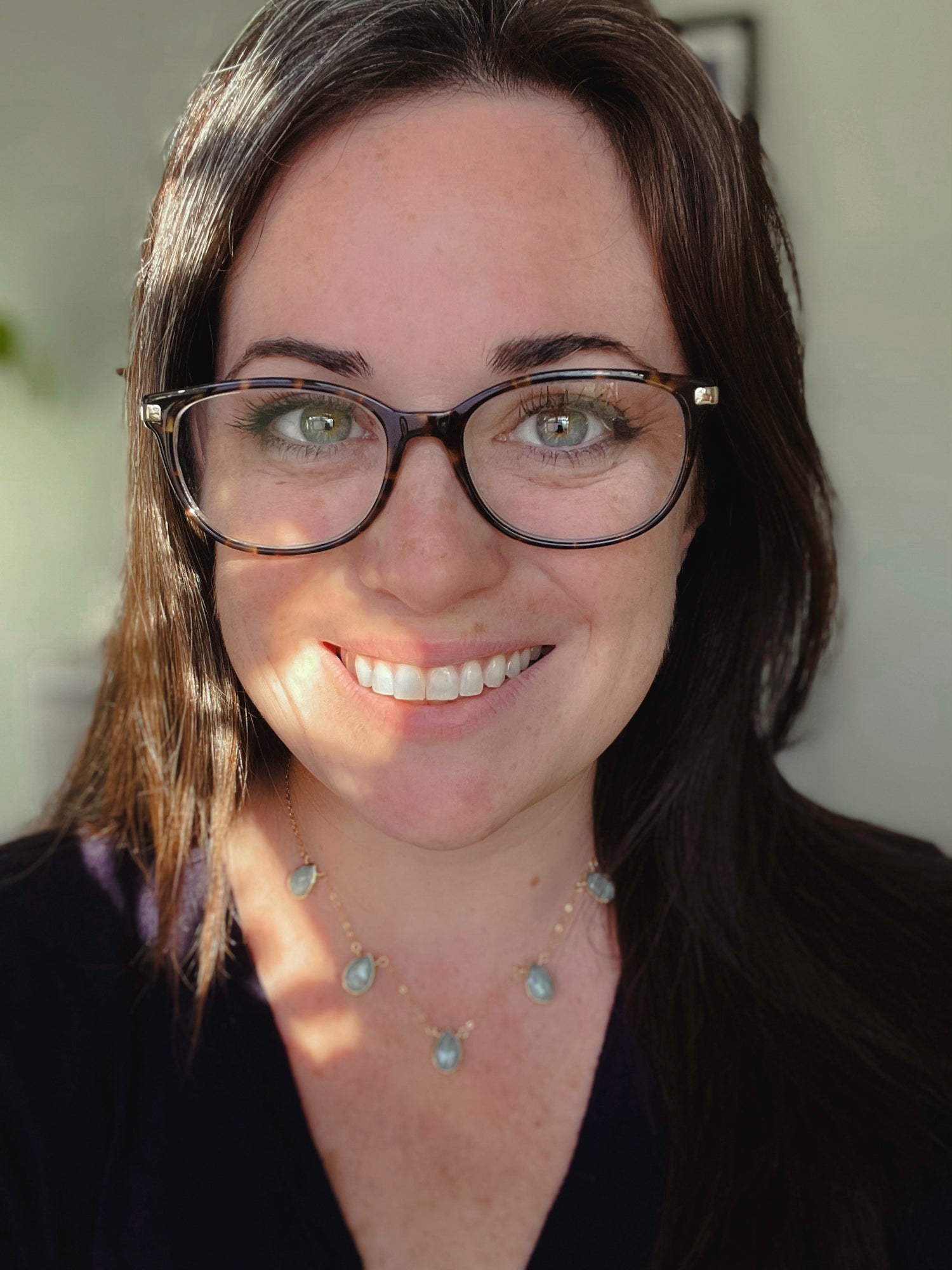 The Designer
While studying art as an undergrad, Keelin, founder of GEMNIA, grew curious about creating wearable sculptures, and quickly fell in love with designing jewelry. A few years later, she attended the Fashion Institute of Technology in New York City for jewelry design, and soon GEMNIA (formally Coralized) was born.
Since then, Keelin has taught various jewelry classes in her native Connecticut, and her work has been displayed at the American Museum of Natural History in New York City. She's received awards for her embroidered jewelry, including designs for Preciosa Crystal and Accessories Magazine.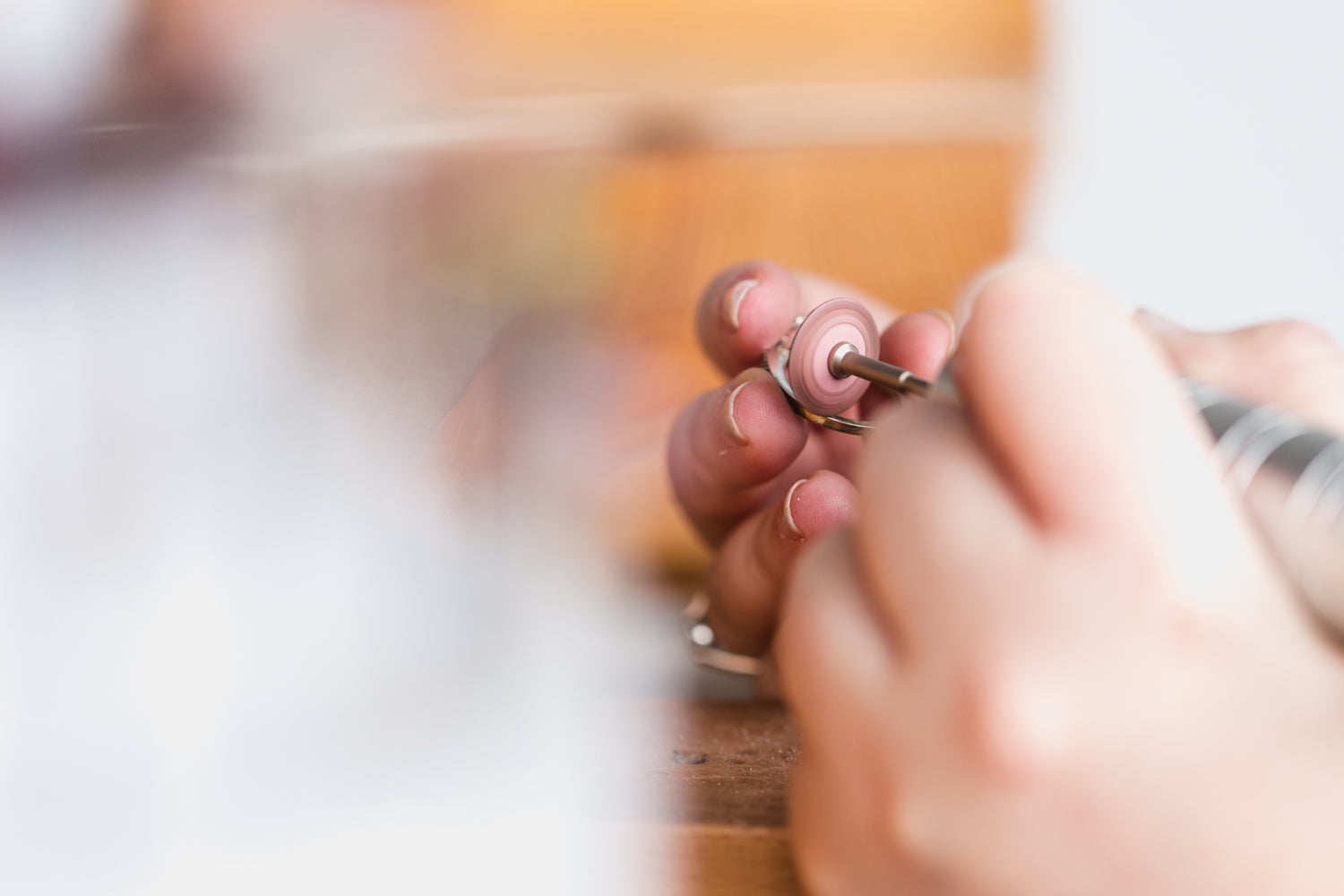 Handcrafted for you.
100% of purchases are made to order. We use recycled metals in our work, and always recycle our own scrap. Our packaging is made from recycled materials, as well.
Packaged with love.
All of our pieces are handmade and shipped from our Connecticut studio. Every order arrives ready for gift-giving--even if it's for yourself.